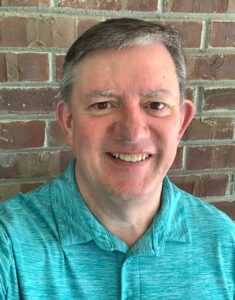 Ralph Carter
Pastor
Ralph was born in Indiana but has spent most of his life in Middle Tennessee. He received his Bachelor's degree in Math and Technology from Western Kentucky University in 2006 and graduated from the The Southern Baptist Theological Seminary with his Master's of Divinity degree in 2013. He was 30 years old when he surrendered to ministry.
Since then, Ralph has served many roles in churches in over several decades of ministry. Until Ridgetop, his ministry was bi-vocational, and he had worked as a computer programmer for thirty years. Ralph is a movie buff who can name that movie in 2 frames. He firmly believes that The Princess Bride is the most quotable movie of all time.
He has been married to Annette since 1983 and they have one daughter named Christa and a granddaughter, Lulu. He and Annette love visiting Christa's family (and the beach) in St. Augustine, as well spending quality time together with friends and family.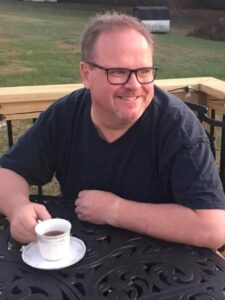 Ray westveer
minister of music
Ray was born in Nashville and raised in Goodlettsville, Tennessee. He graduated Carson Newman College with a Bachelor's degree in Communication Arts, Spanish, and Music, and holds a Master's degree in Church Music from The Southern Baptist Theological Seminary.
Since 1987 he has served with churches in Tennessee, Kentucky, Indiana, and South Carolina. He is passionate about many areas of church music, but specifically focuses on leading in choral and congregational singing.
In his free time, Ray likes to check out coffee houses as well as travel and find new restaurants. He also enjoys cooking, a variety of outdoor activities, making music, and writing short poetry about whatever's going on around him. Ray has been married to Elizabeth since 1988 and they have two children, Jacob and Rachel.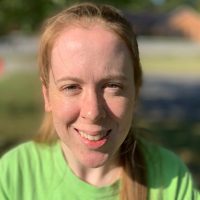 Miranda Graves
Children's director
Miranda was born and raised in Hendersonville, Tennessee. She graduated from Union University in 2016 with a bachelors degree in Psychology. She is now enrolled in New Orleans Baptist Theological Seminary where she is pursuing a Masters of Arts in Christian Education with a specialization in children's ministry.
Miranda is very excited to fulfill her calling and bring the gospel to children here at Ridgetop. In her off time, she drinks lots of coffee and tea and is always up for watching a Marvel movie.