Belong.
Come be a part of a multi-generational community that LOVES God and our neighbors, CARES about growing deeper in our faith, and SHARES the Good news of Jesus.
CLICK HERE TO CONNECT WITH US
CoVid-19 update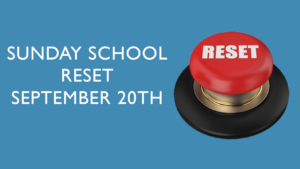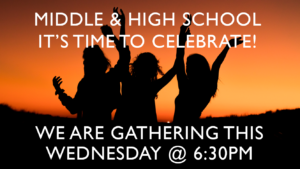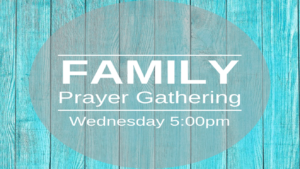 Sundays
9:45
Sunday Morning Groups for all ages
11:00
Worship
Children's Worship
6:00
Adult Discipleship Groups
Wednesdays
6:30
Prayer Gathering
Student Ministry (Middle and High School)
Children's Ministry
Come, Join the Excitement at FBC Ridgetop!