There are many ways to be involved with FBC Ridgetop!
We believe that every member is a minister and that each one of us brings unique gifts, talents, and experiences that work together to help our church minister to our community, to the world, and to each other. Check out some of our current ministries below. We're sure you will find a place where you fit in.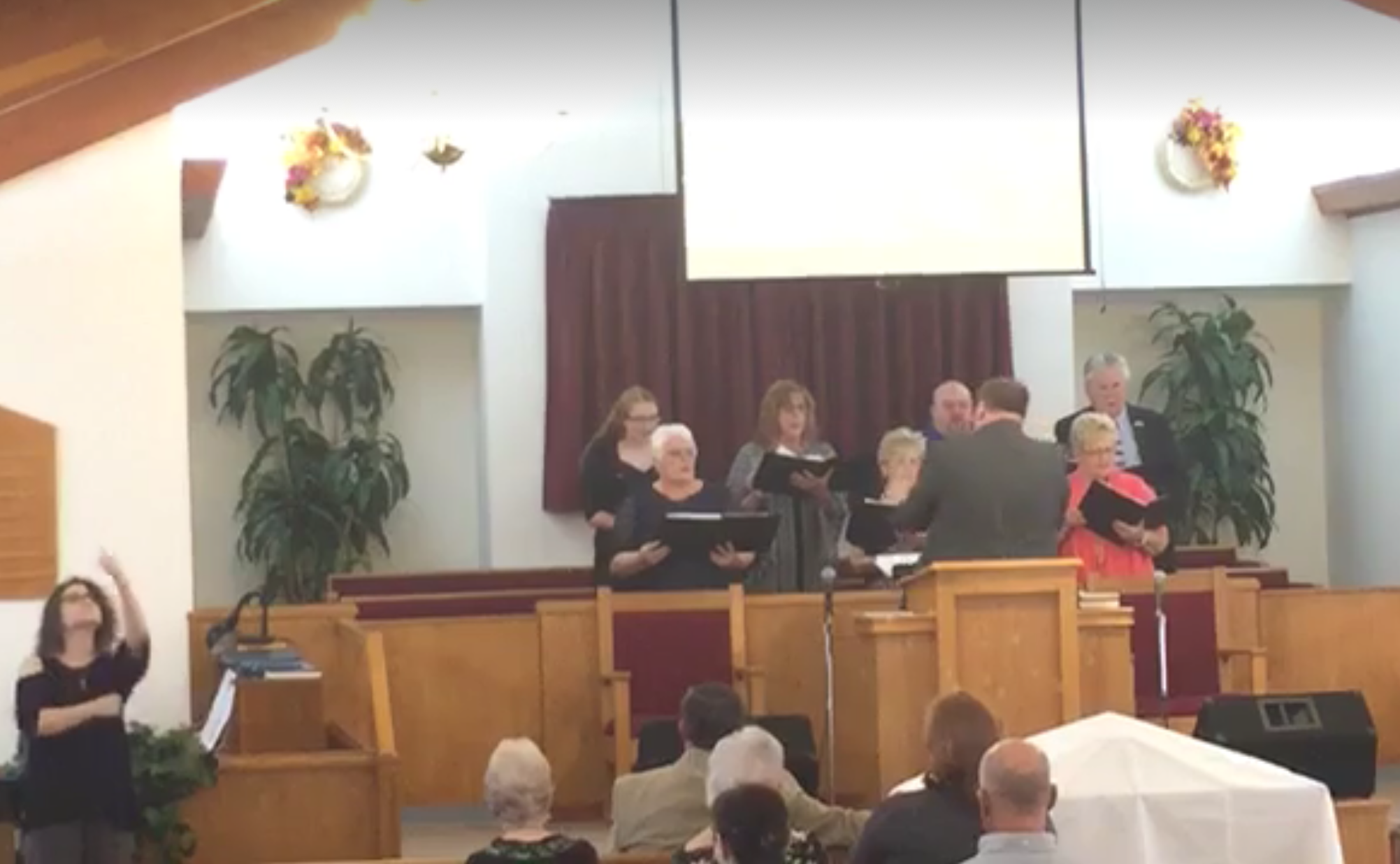 Worship Ministry
Are you musically gifted? Do you know anything about audio or video? Have you ever thought, I'd like to do that, but I need someone to teach me? Our worship ministry would be a great place to connect.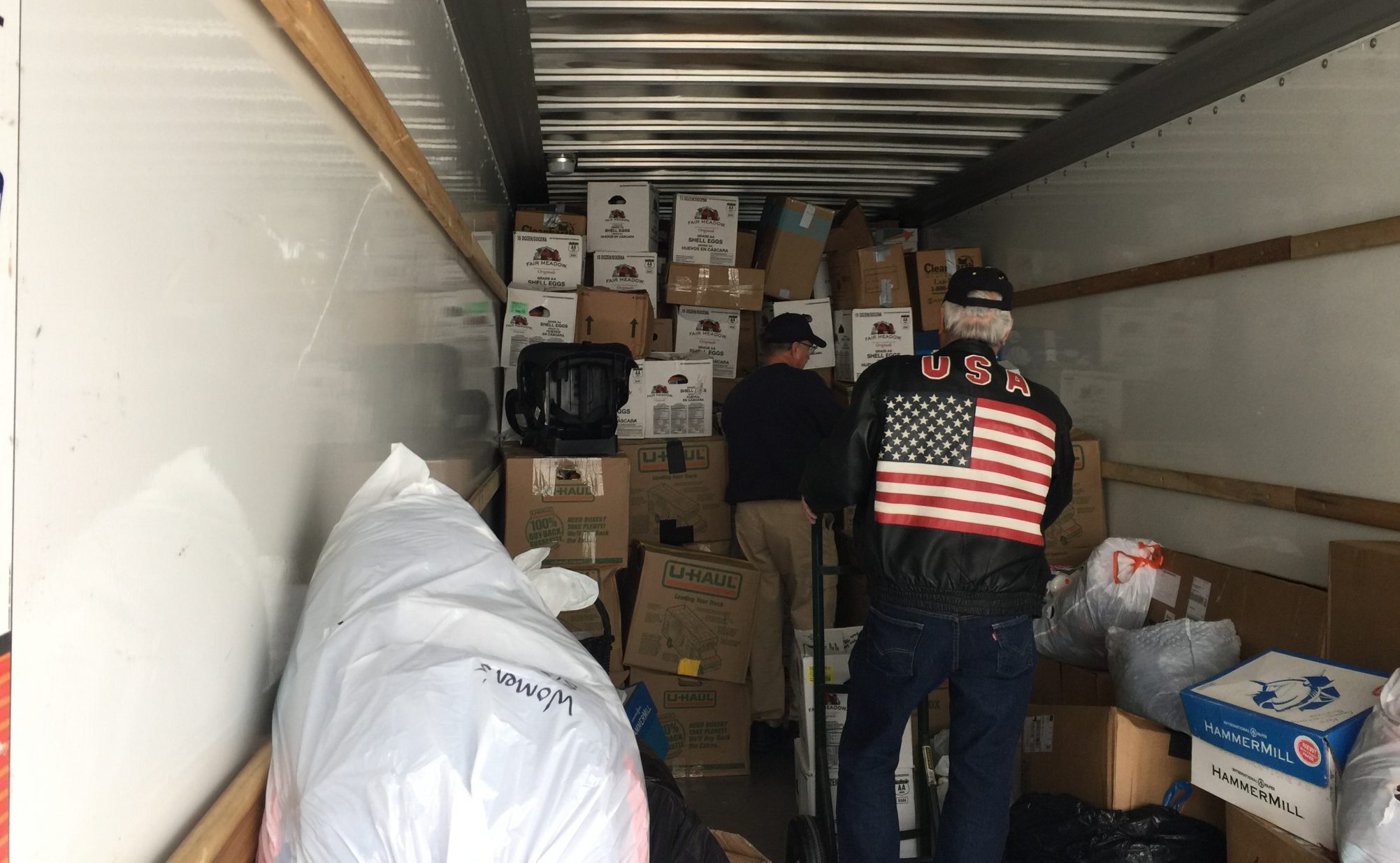 Missions
There are many opportunities to be involved in missions. We are a sending church and are looking for people who want to be on mission for Christ.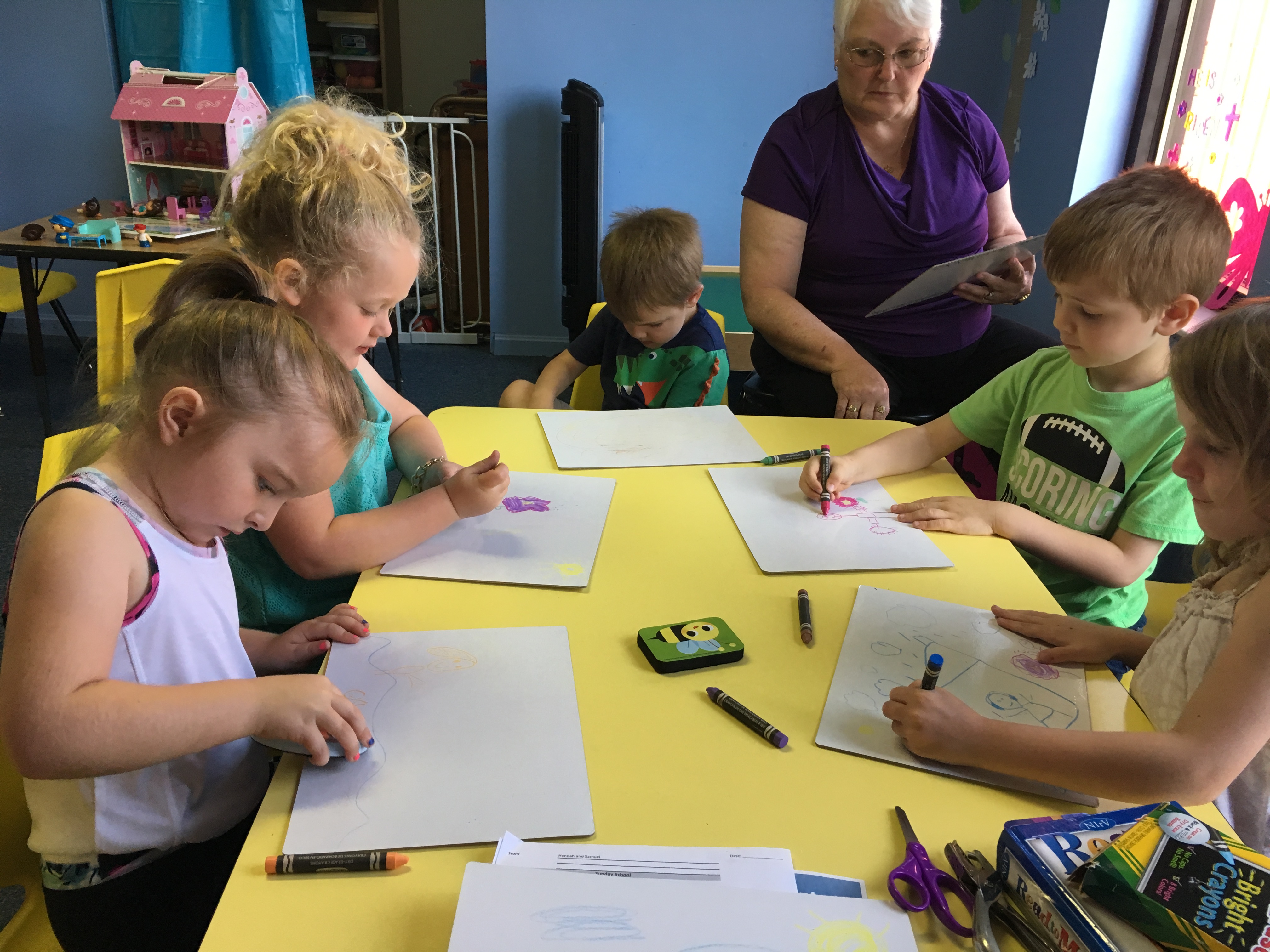 Children's Ministry
Our children's ministry is growing, and we are always looking for help. You don't have to be a teacher. You can be a helper in a class or you can work in our nursery. For the safety of your children, we require a waiting period and background check for all children's volunteers.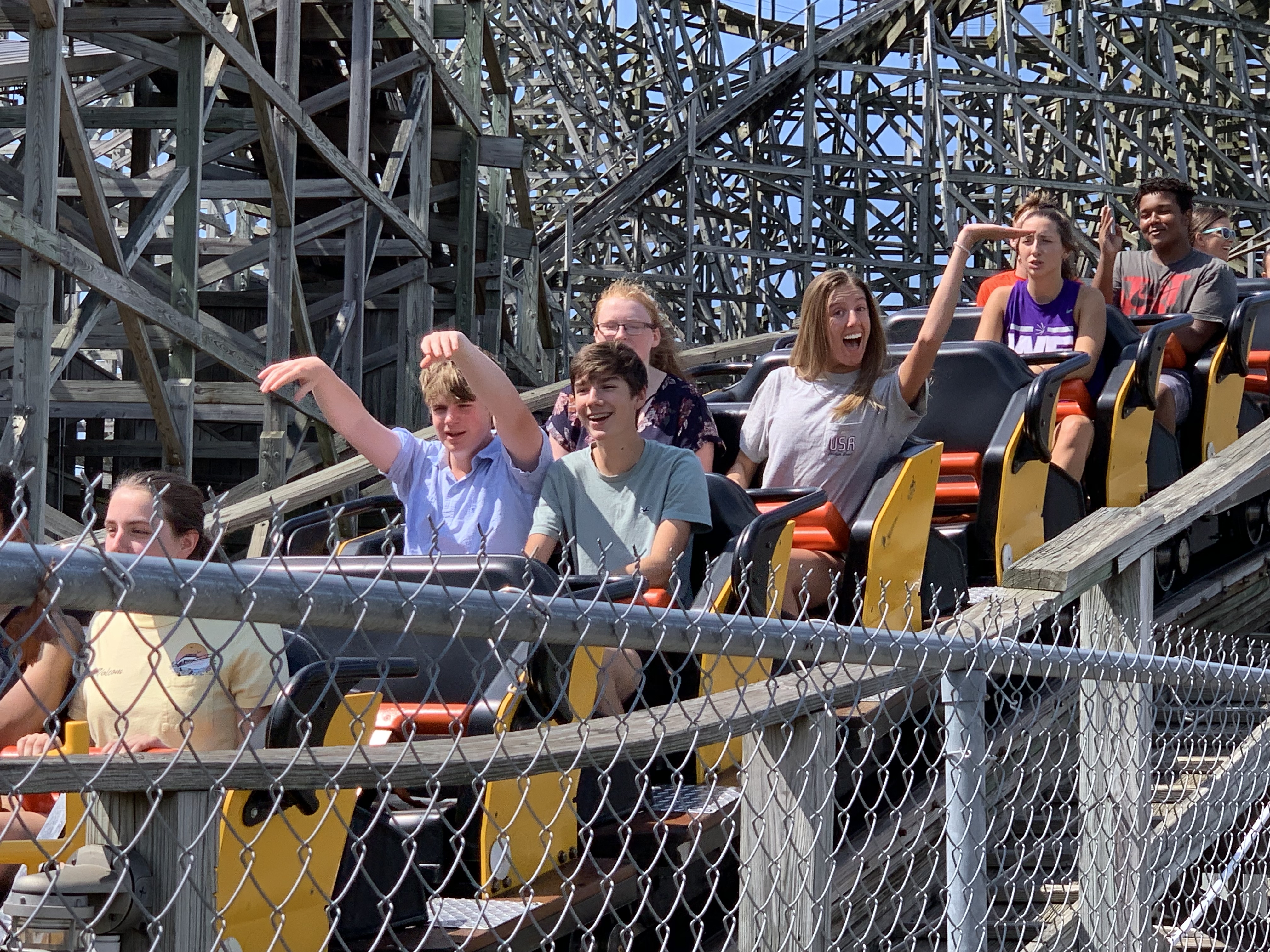 Student Ministry
Our student ministry's goal is to make disciples who can go into their schools and represent Christ, and have a little fun along the way. We are always looking for volunteers to help our teenagers become godly men and women.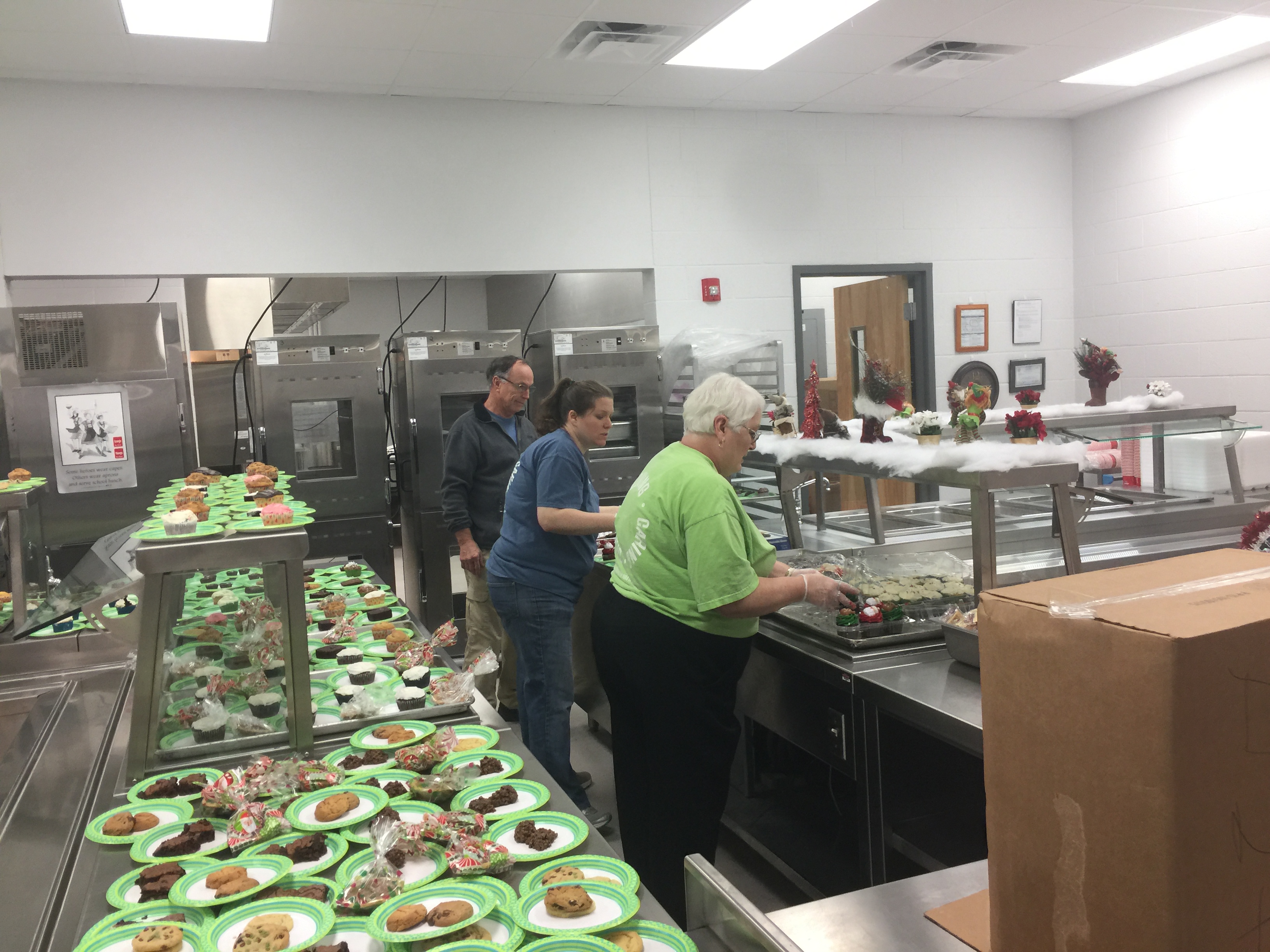 Outreach

3

We are very active in our community, and we need people who have a love for our area, a servant's heart, and a desire to reach our community for Christ.
?
Didn't Find What You Were Looking For?
Still haven't found a place where you fit? We have other ministries that need leaders and volunteers, and we are beginning new ministries all the time. We are sure you will be able to be involved in many different ways at FBC Ridgetop.