Sunday Mornings

Our Sunday morning groups are created with the family in mind. All of our classes study the same topic at age appropriate levels each week to help our families take the conversation back home with them and make sure the Christian walk isn't just on Sunday mornings.
Sunday Nights
Our Sunday night adult discipleship groups dive deeper into the Word. We may do a study from a book in the Bible or we may use one of many great studies that focus on issues in our day to day lives. Whichever we do, we reflect, discuss, and allow the Spirit to guide us in being transformed by the Gospel, seeking to apply the ideas we discover to our lives.
Wednesday Nights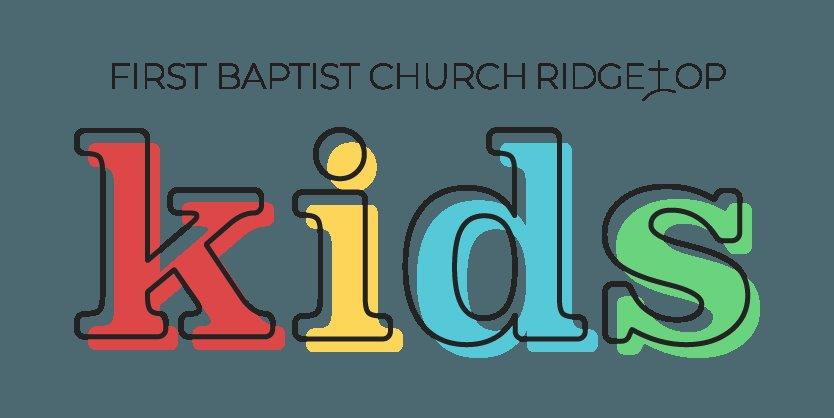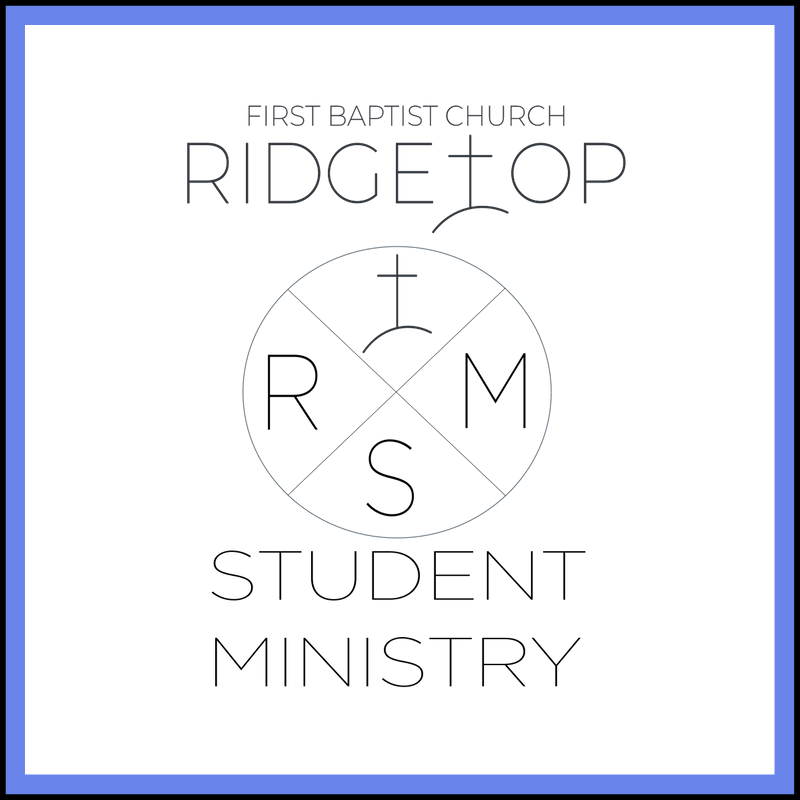 We offer many different groups for all ages on Wednesdays. Adults gather for community and prayer. The student ministry joins together in the Annex for discipleship. Our Children and Preschoolers gather on our lower floor for a time of active and fun learning!