What should I expect?
When you join our community on Sundays for worship, you'll be greeted with a warm smile and a handshake.
Our worship begins with a choir and congregation singing both hymns and praise songs, and continues with the preaching of God's Word. We end the service with an opportunity to respond to God about whatever He might lay on your heart.
Expect to again be greeted as you leave with a handshake and a sincere thanks for being a part of our community.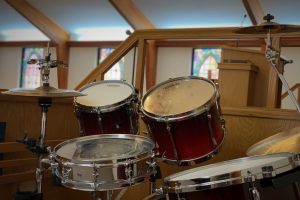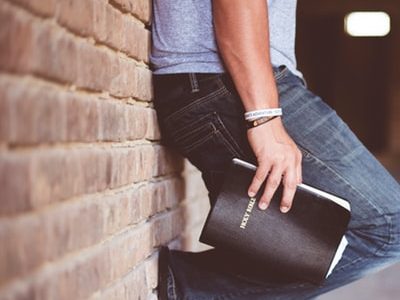 What should I wear?
We are a "come as you are" church. You will find people dressed in many different ways. We want you to be comfortable when you join us. You wear what you are comfortable wearing. We are glad that you joined us.
What about my children and teenagers?
Children are important at FBC Ridgetop. Sundays at 9:45, we offer Sunday School for all ages. At 11:00 preschoolers through 1st grade take part in Kids Worship. Wednesday nights at 6:30 it's TeamKid for preschool through 5th grade.
Our teenagers are active in our church. You will find them using their talents working as part of our technology team and singing in the choir during worship. Sunday mornings they meet together at 9:45 for Bible Study. Wednesday nights at 6:30 we meet in the "Annex" for games, food, and bible study.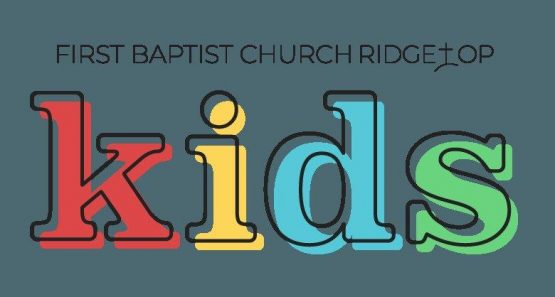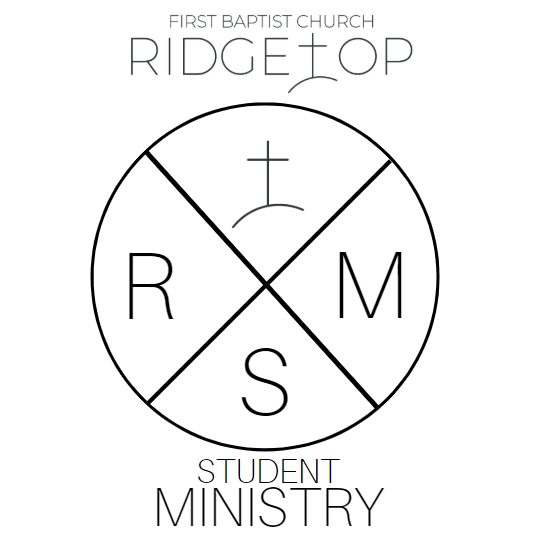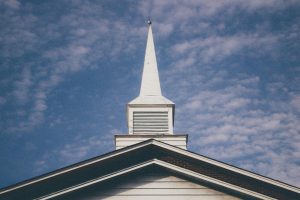 Who are we, what do we believe?
We are a community of believers committed to growing in our faith and reaching our families, our neighbors, our communities, and our world with the good news of Jesus.
We partner with the Robertson Baptist Association of churches and with over 5000 Southern Baptist Churches. The 2000 edition of the Baptist Faith and Message is our statement of faith.